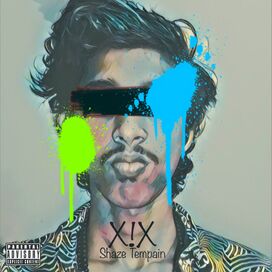 Shaze Tempain's Latest Mixtape has been released on last 7th April. This is his first release in 2017 and also it was the silence breaker after 2 years of his silence. This mixtape has been named as "XIX". It contains 6 tracks. Hosted by his record label, "Music Online Mafia".
He has earned 20,000+ downloads worldwide in just few days over this mixtape. The most downloaded song of this mixtape was "Love Her Like A Princess (Snippet Version)".
Ad blocker interference detected!
Wikia is a free-to-use site that makes money from advertising. We have a modified experience for viewers using ad blockers

Wikia is not accessible if you've made further modifications. Remove the custom ad blocker rule(s) and the page will load as expected.