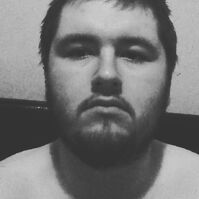 Kolter "Mr. Hookah" Craswell (born Feb,27,1993)
is a rapper, songwriter, screenwriter from Oshawa, Ontario. He released his first batch of songs in early 2012, releasing his first mixtape later that year. He is currently working on his 5th mixtape and a debut album.
Mixtape Discography
Conspiracy or Reality? (2012)
Subliminal Message (2013)
Off the Boulevard (2014)
Subliminal Reality (2014)
The Free Verse Collection (2015)
Ad blocker interference detected!
Wikia is a free-to-use site that makes money from advertising. We have a modified experience for viewers using ad blockers

Wikia is not accessible if you've made further modifications. Remove the custom ad blocker rule(s) and the page will load as expected.